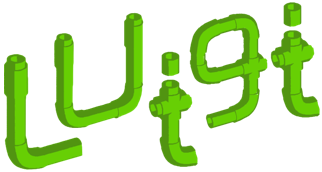 (not the guy from Mario Bros.)
(except Spotify did name it after Luigi guy they just don't use his image so they don't get sued by Nintento)
What is Luigi?
Luigi is a Python-based data pipeline tool
Built by Spotify engineers
System for managing a data workflow
Create steps as Python code for processing data
Create dependencies between steps
Run steps with CLI tool
Similar to Airflow by AirBnB
pip install luigi
Based on DAGs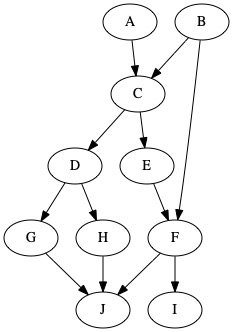 Yeah, I use DAGs:
Example: MARC
Downloading MARC
Splitting a MARC file up
Joining MARC files
Extract ISBNs from MARC
Example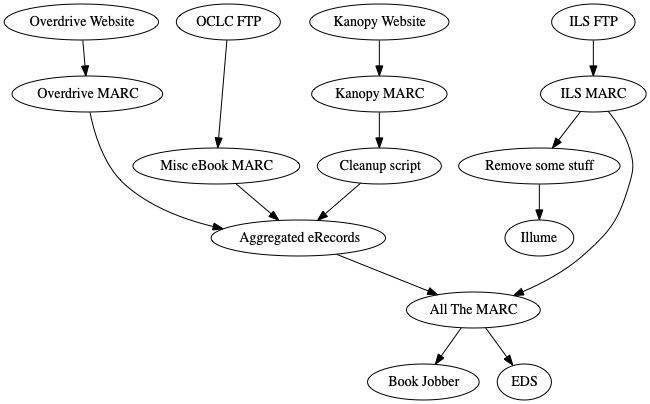 Also: email notifications! retry failing stuff!
Later...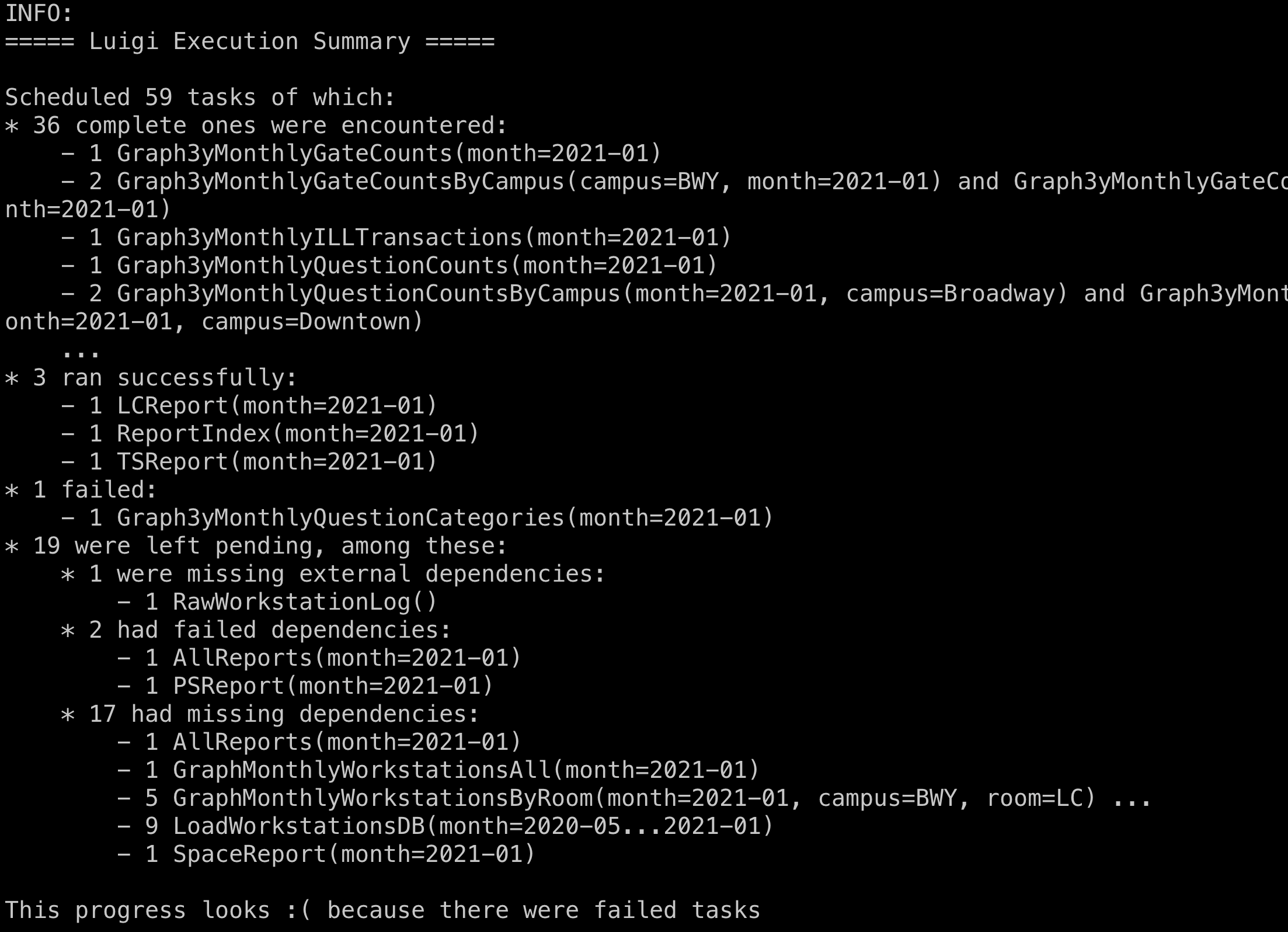 Sending emails and retries
Works witout Cenral Scheduler
Retries can be configured globally or per task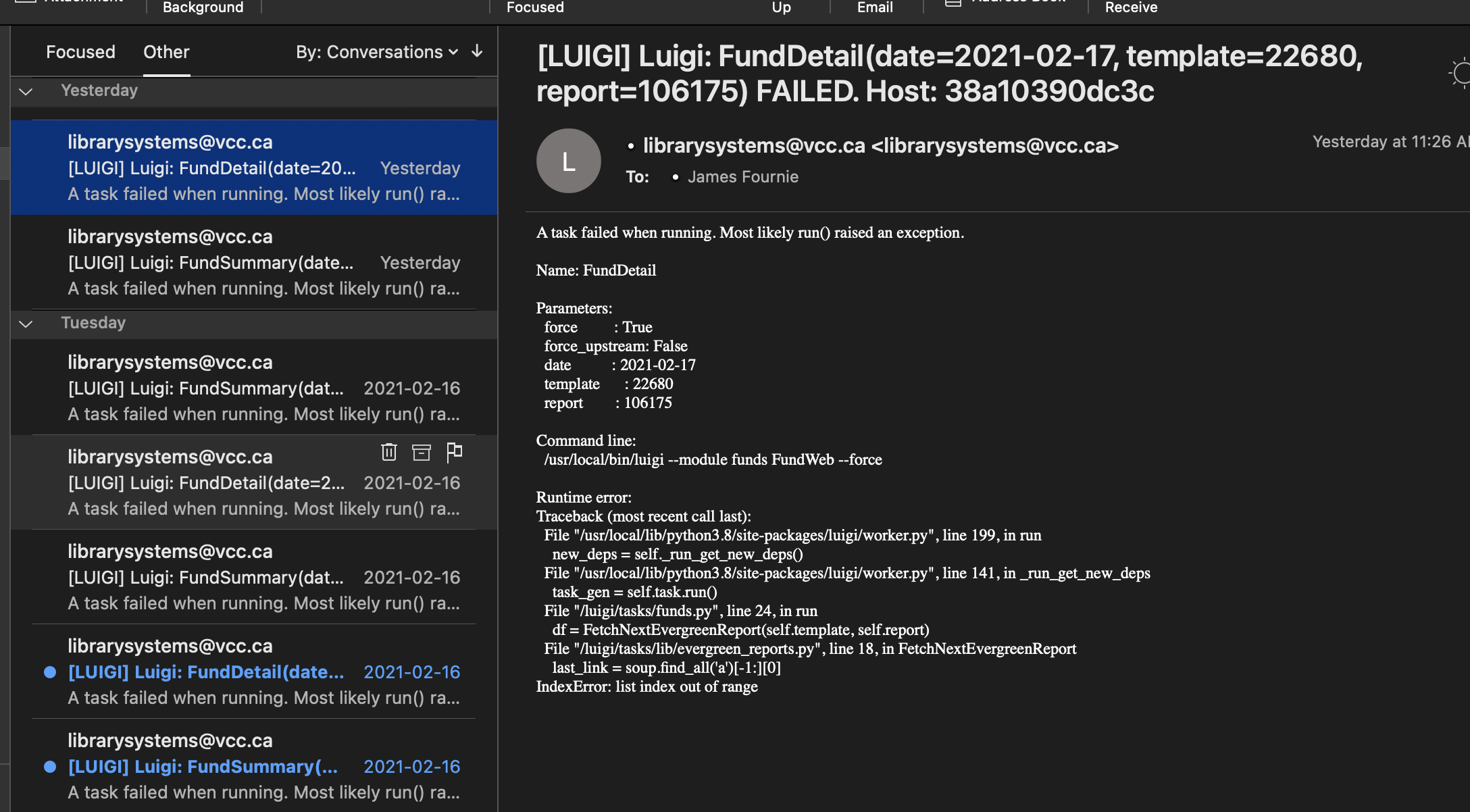 Thats it!
EM: jfournie@vcc.ca
TW: @robo_james
GH: @jamesrf